Treasurer
Staff member
Site Administrator
Do we know this car?
I can't recall ever seeing it 'in the flesh'.
4-speed manual gearbox, located at the rear of the car helping to improve weight distribution and handling
Original Alloys have been refurbished and look immaculate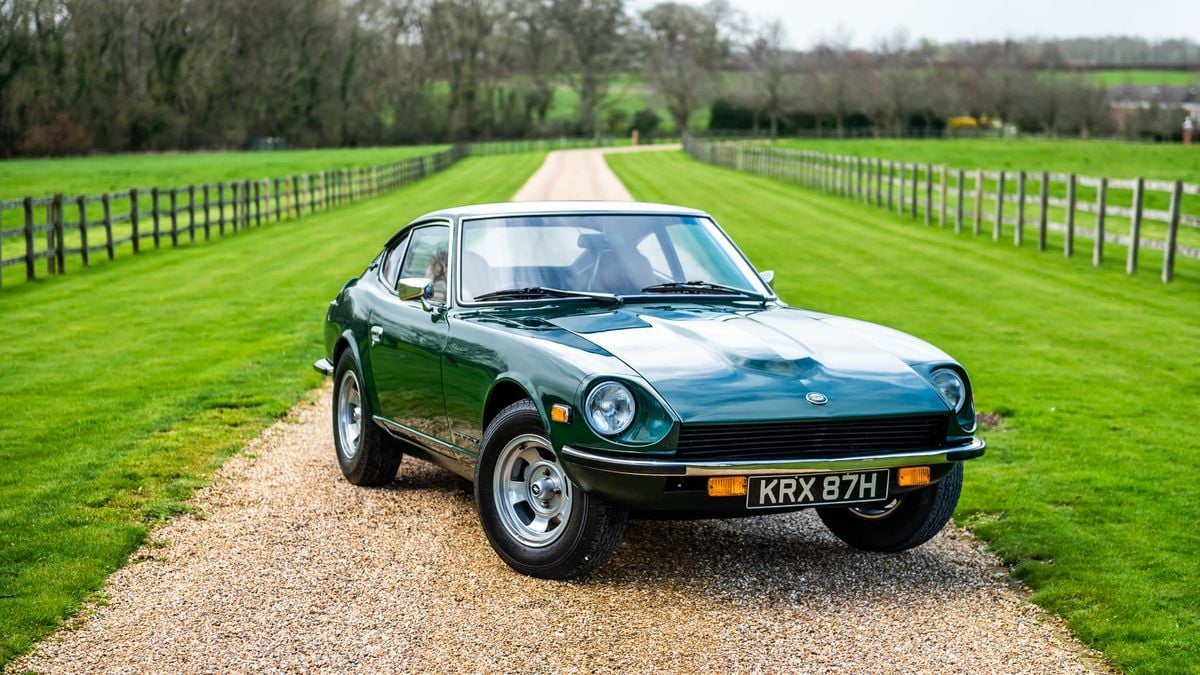 Rare right hand drive exampleOne owner for first 40 yearsIncredible conditionLow mileageThe Appeal Imagine a parallel universe where sus...
www.carandclassic.com
Last edited: