Hi all.
Situation: My 91 Z32 has stock cruise control fitted. I have an old-skool momo steering wheel and therefore can't use the buttons that came with the stock 90 wheel. I can't source a +94 cruise control stalk as they are as rare as hen's teeth. Now I've looked at getting one from the US, but LHD and RHD indicator and cruise stalks are on opposite sites, so that's out of the door.
What I've done is I've found a Z31 cruise control stalk. Like so :
The operation of the cruise control on both Z31 and Z32 are very similar. Seperate on/off button with a stalk or button sets controlling 'Cancel', 'Accel', 'Set', 'Coast', 'Resume'.
On the Z31, they are grouped as follows:
'Cancel', 'Accel', 'Set'/'Coast' and 'Resume'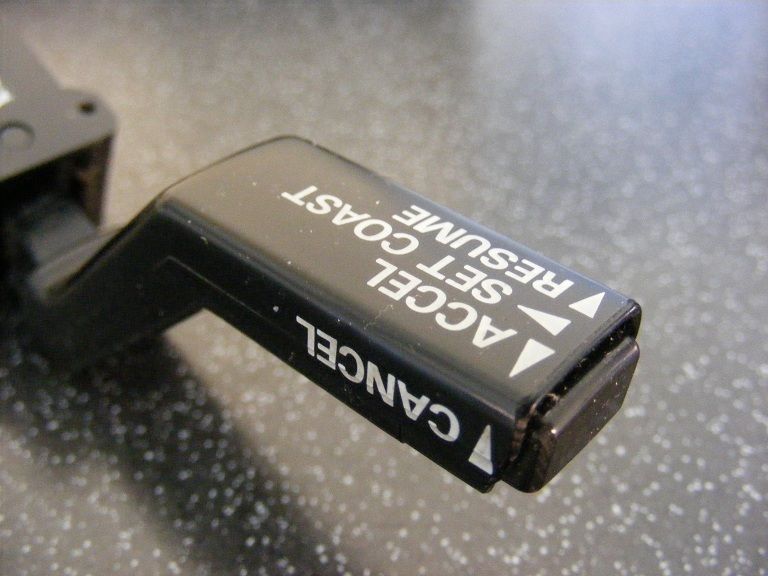 On the Z32, they are grouped as follows:
'Cancel', 'Resume'/Accel', 'Set'/'Coast'.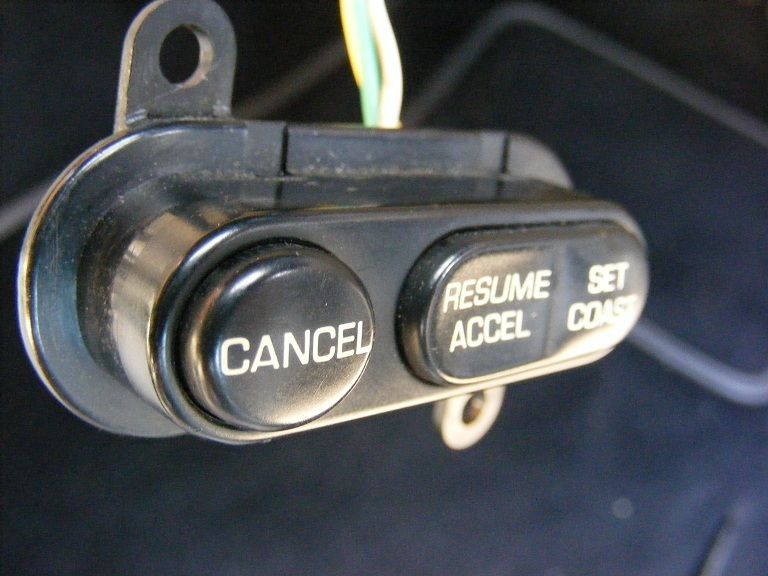 So in theory, all I need to do would be to joint some circuits. So I'd cross the wires that made up 'Accel' and 'Resume' on the Z31 stalk to give me the same configuration as the Z32.
All this would be fine, except the Z32 uses 3 wires:
...and the Z31 has a total of 5: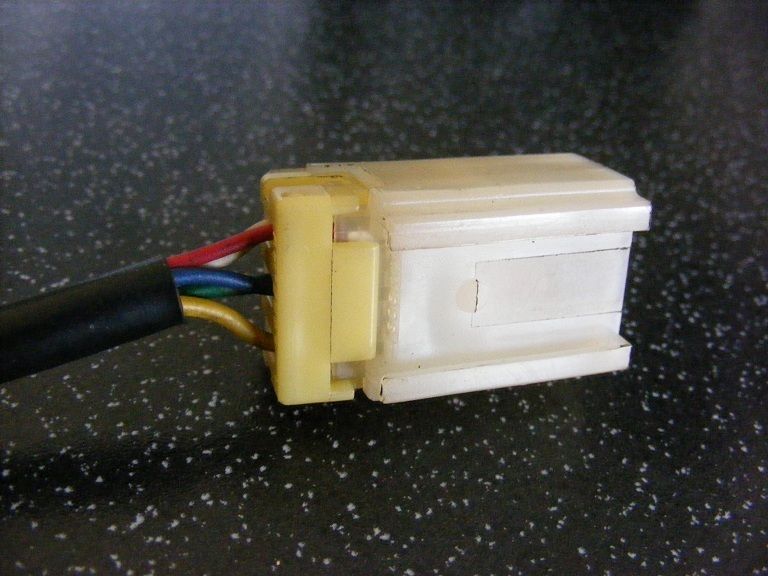 I took apart the Z31 stalk and inside where the button is are two long contacts that join to 2 seperate wires. I believe these to be a red and a blue (as you can see on the terminal block above).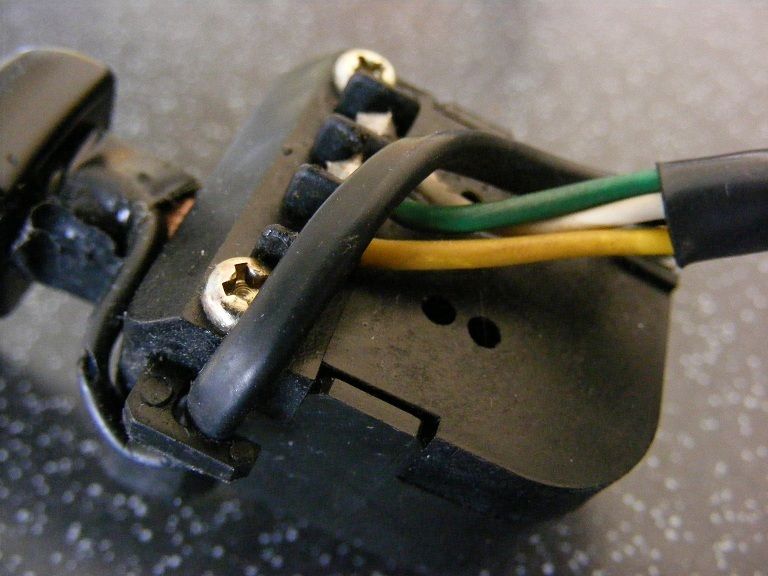 My question is, how would I overcome this? It appears as opposed to being a single wire output, that this involves creating a circuit, something I can't do with the outputs of the Z32?
I don't think I've explained it in the best way, but if anyone can answer/understand what I'm trying to do, I'm all ears.