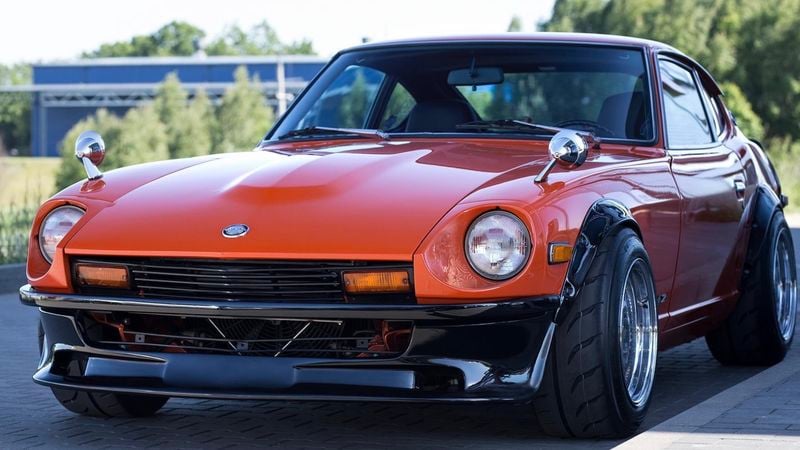 1976 Datsun 280Z the spec list goes on and on : This body was brought to its finest - by one of the best classic res...
www.carandclassic.com
I think this one of Jakub's (Datsun Europe) old cars if I'm not mistaken.
Mind you, with the European prices of some fully restored S30s sitting at 50k - 60k euros, it maybe isn't that expensive for getting into a high power l-series engined car if you have no practical skills and would have to pay someone to do the work.
Not sure if the seller fully understood the 'Vehicle History' section.
I certainly looks to be better value than this '432R recreation'.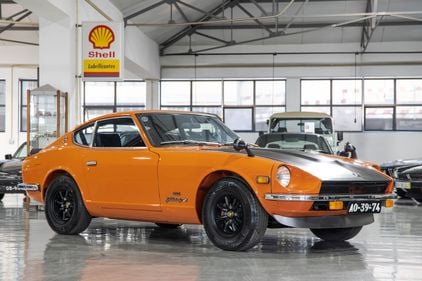 1973 Datsun 240Z '432R recreation' For Sale, €75,000 The Datsun 240Z, or Fairlady Z, as it was called in Japan, unequivocally proved that...
www.carandclassic.com
Which seems to be charging an awful lot for a black bonnet and not much else.