260z from the netherlands 15-07 rollcage + painting
Hi guys,
My name is robin.
I live in the netherlands and i am driving a 260z 2+2
i bought the car a year ago.
After a lot of repairs and upgrades it is now getting prepared to be rebuild and painted completely.
Here a pics of how the is now.
( i have a lot of pics more )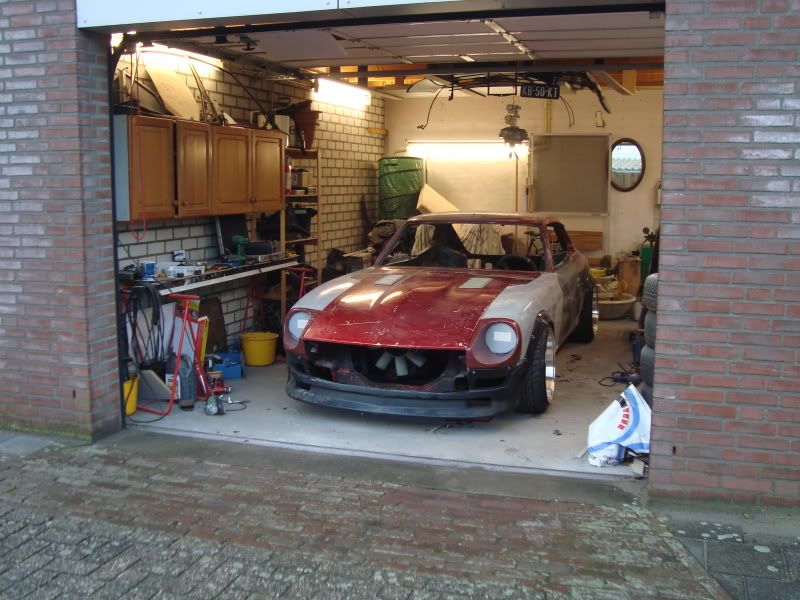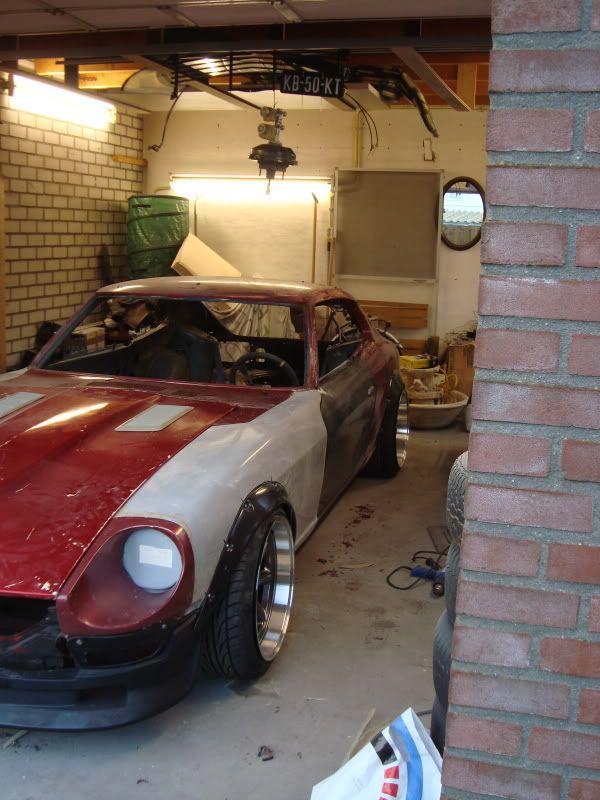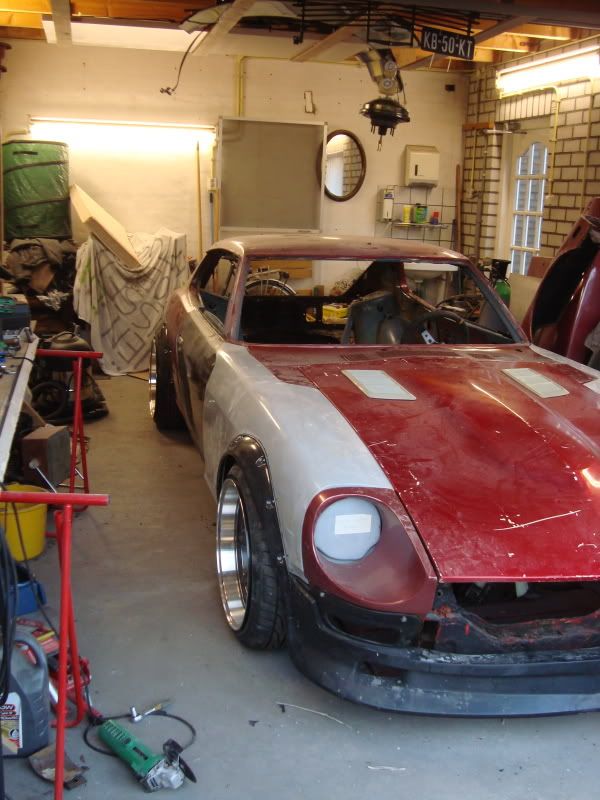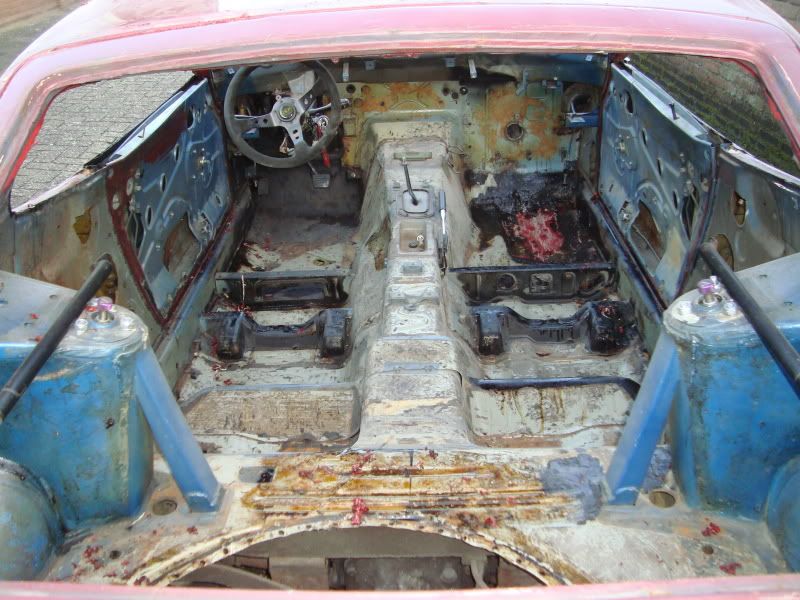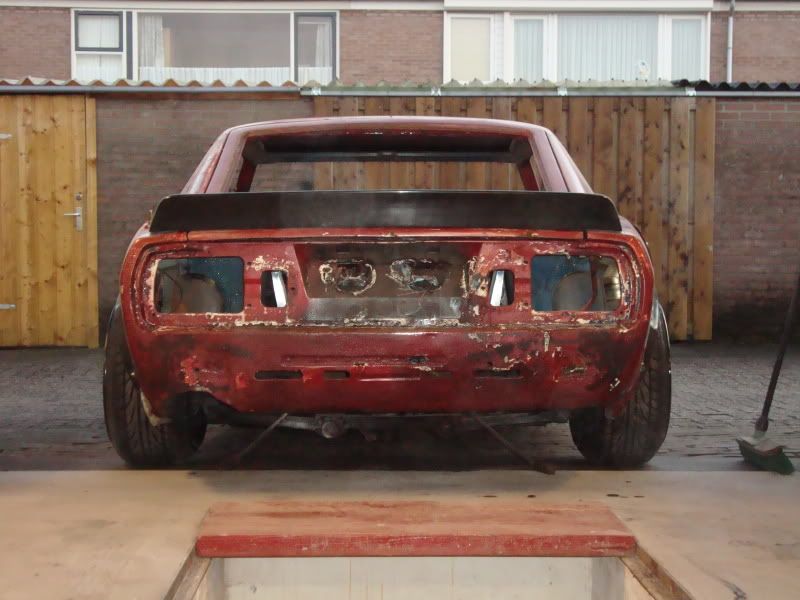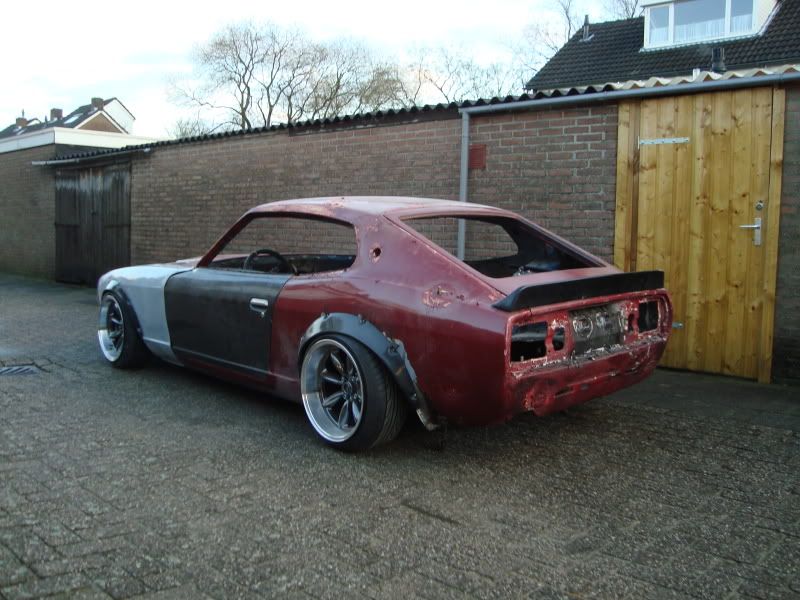 Upgrades :
2,6 L engine
su carb conversion
Janspeed exhaust manifold
megan racing damper
Lowered with d2 racing coilover with custommade topmounts and bottommounts.
Rota rbr wheels 17x9 offset -13 and 17x9,5 offset -19
25mm bolt on spacers at the back and 19 mm spacers with longer studbolts in the front
Bre style rearspoiler
Zg fiberglass fender flares
Xenon polyurethane airdam
fiberglass frontfenders
fiberglass hood with orignal ducts
fiberglass headlight buckets
Lexan rear hatch
Lexan quarter windows
omp seats with 4 point belts
Qsp deep dish steering wheel
Future:
Getting the body ready for painter
Get the engine out off the car en make the enginebay ready for the painter
Clean the interior and make it ready to be painted. ( there will be only 2 seats in the car with a dashboard and a rollcage
Design a rollcage
Remove front and back axles to change all the bushes with polyurethane bushes
Paint the axles.
Getting everything back together for next season.
Later i will upgrade the brakes and handling/suspension
At the end there comes a swap to an rb engine.
this is my project
cheers all
Last edited by a moderator: