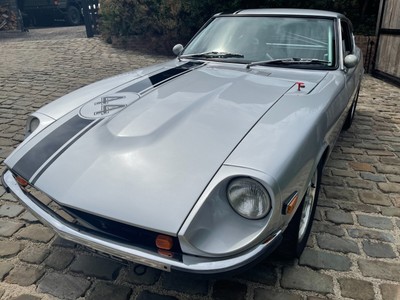 These bits I still have & will go with the car as do various new spares plus a full set of new wet tyres on rims.
Datsun 240z 1972 Fully rebuilt by the legendary Dave Jarman Racing (DJS) over several years, finally completed in 2018-
Full Documented History of build
The car was race prepared for HSCC 70'S Road Sports, is also suitable for Swinging Sixties, CSCC, Hill climb & Sprints. It also is a great car to drive on the road, is fully Road Legal/Tax & MOT exempt.